Restore to Health offers a unique variety of therapies, remedies, supplements, and more.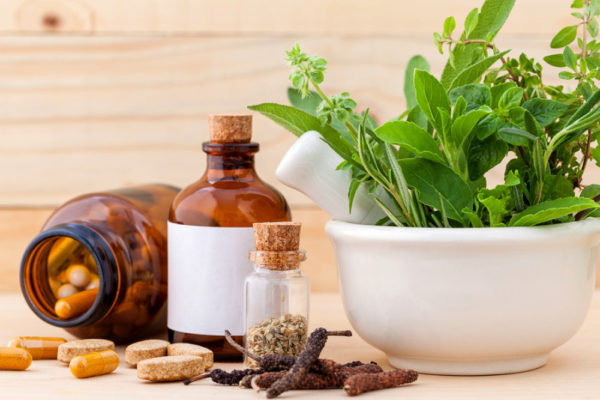 Homeopathic Remedies
Essential Oils Therapy
Chinese Herbal Therapy
Western Herbal Therapy
Nutritional Supplements
Nutritional Counseling
Stress Management
Weight Management
Pain Management
Detoxification
Anti Aging Protocols
Heavy Metal Chelation
Natural Anti Microbial Therapy
Restore to Health offers local, national, and international services. We can consult with you by phone or Skype. Receive test kits and products mailed directly to your home or office. Long distance consultations, test kits, and services available.
Call Today! (406) 855-3837